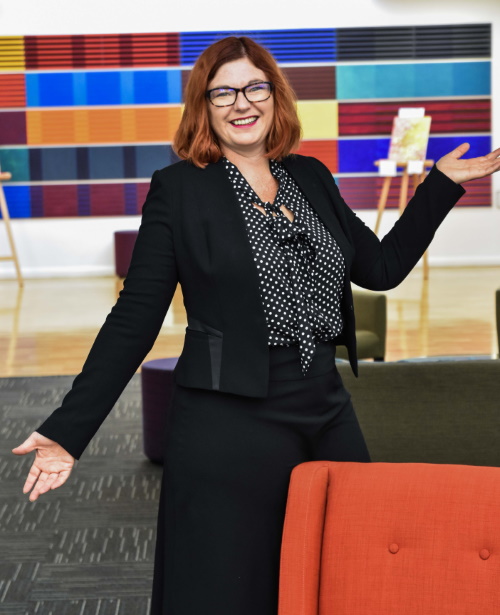 An immersive cultural conference with a difference, join Tanya Finnie world-renowned educator in culture, for a South African Safari retreat in the wild bush, see the BIG 5, experience the adrenalin rush of walking in the wild and have Tanya at your disposal for discussions on the culture you experience on the way. This retreat is not a normal holiday but a hands-on cultural experience where we meet and experience the magnitude of different African cultures in South Africa and their immediate surrounds. Come and grow your Cultural Intelligence (CQ) with a global cultural strategist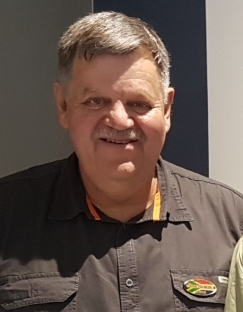 Johan van Biljon a long-time friend of Tanya will be your tour manager and national local South African tourist guide, to make your stay and travels as seamless as possible. Johan brings 25 years of local knowledge as an independent tour operator. Many diverse and related activities are included for you to understand and enjoy this learning experience as you have a retreat of a lifetime.  
Itinerary
Day 1 
Arriving at OR Tambo Johannesburg airport you will be met by Johan (arriving before 09:00) or picked up at your accommodation if you arrived the previous day We proceed directly onto a tour of Soweto
Discovering the fascinating diverse culture (Johannesburg) with its great diversity due to the fascination of owning gold. Johannesburg is also a city built on a history of racial division that achieved its most dramatic form in the twentieth-century policy of strict separation known as apartheid. This legacy is apparent in the racial divide between its various districts and suburbs, ranging from the teeming streets of Soweto to the posh mansions of the northern suburbs. The political changes of the 1990s can be seen most readily in the central city, which has become a bustling multicultural area where thousands of street traders earn their living in the shadow of the city's giant skyscrapers, and a blend of African and European languages evokes the city's unique cultural and social history.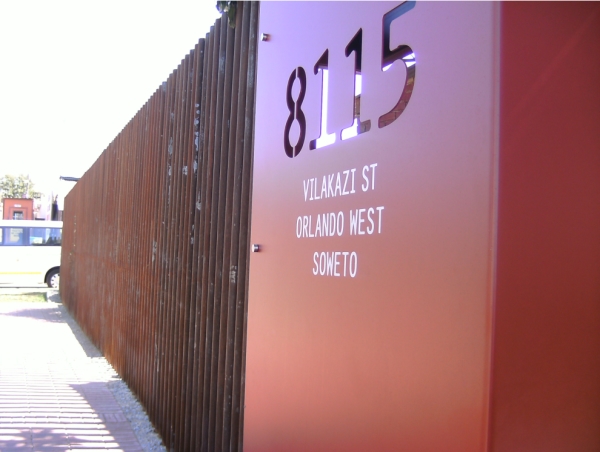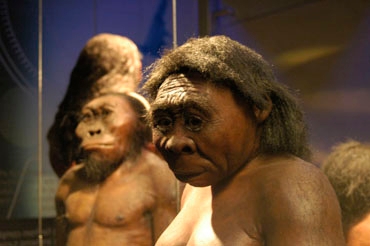 Our visit to the city will take you on a journey through history by visiting SOWETO and meeting with the local people. Enjoy visiting the Mandela house museum and various other stops. Lunch will be a traditional meal at the local shebeen in Soweto.(originally an illicit bar)
Late afternoon checking in to  Lesedi cultural village where you would have some time to freshen up and enjoy the freshness of nature. 

Discover the fascinating cultures and traditions of the people of Africa, visiting five traditional homesteads inhabited by Zulu, Xhosa, Pedi, Basotho and Ndebele tribes who live according to tribal folklore and traditions of their ancestors. "Our culture is the light of our nation – whoever walks here amongst our cultures can also see the light.
The evening will end off with a song and dance show of the different tribes living in Lesedi. Your overnight facilities will be in one of the traditional villages.
Day 2 
An early breakfast before we tackle our journey to The Marakele National Park in the heart of the Waterberg Mountains, as its Tswana name suggests, has become a 'place of sanctuary' for an impressive variety of wildlife due to its location in the transitional zone between the dry western and moister eastern regions of South Africa.
Having an adventure with the elephants is our halfway stop where we'll learn about and experience these majestic mammals first hand.
More than just a "touch and feed" activity, our comprehensive interactions aim for each of our visitors to experience, acutely, the intellect and warmth of our gentle giants.
Imagine watching an elephant in the wild, or even on television. Now try imagining what the skin feels like, or the tongue, or the surprisingly soft sole of the foot. How about the unique smells. Or the sound of an elephant rumble. Imagine all this whilst experiencing how relaxed, caring and intelligent these animals really are. Our unique hands-on interactions allow you to stop imagining and really get to know elephant better. Our qualified, experienced and friendly elephant handlers will introduce you to each of our seven elephants, Mussina, Shan, Nuanedi, Chishuru, Chova, Bela and Zambezi and show you remarkable aspects of each individual and of the species as a whole.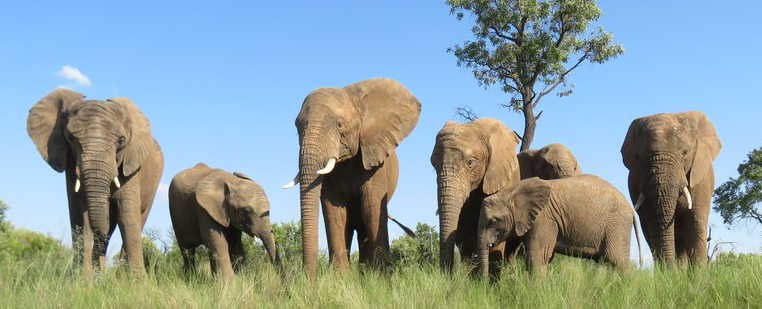 Arriving as the sun sets in west we experience the wonderful sights and scents of the bush with the nearby Waterberg mountains keeping watch as we enter Marataba lodge for the next 3 nights. 
Day 3 and 4
Programme for these 2 days will be bush and interaction time with Tanya. The days will start with an early rise and sunrise game drive admiring nature and that what is around you. Returning to the lodge for a superb breakfast before we enter the retreat areas for lectures, discussions, and talks with Tanya.Lunch and afternoon interaction before going on the sunset game drive. Dinner is always a welcome way to end the eventful day.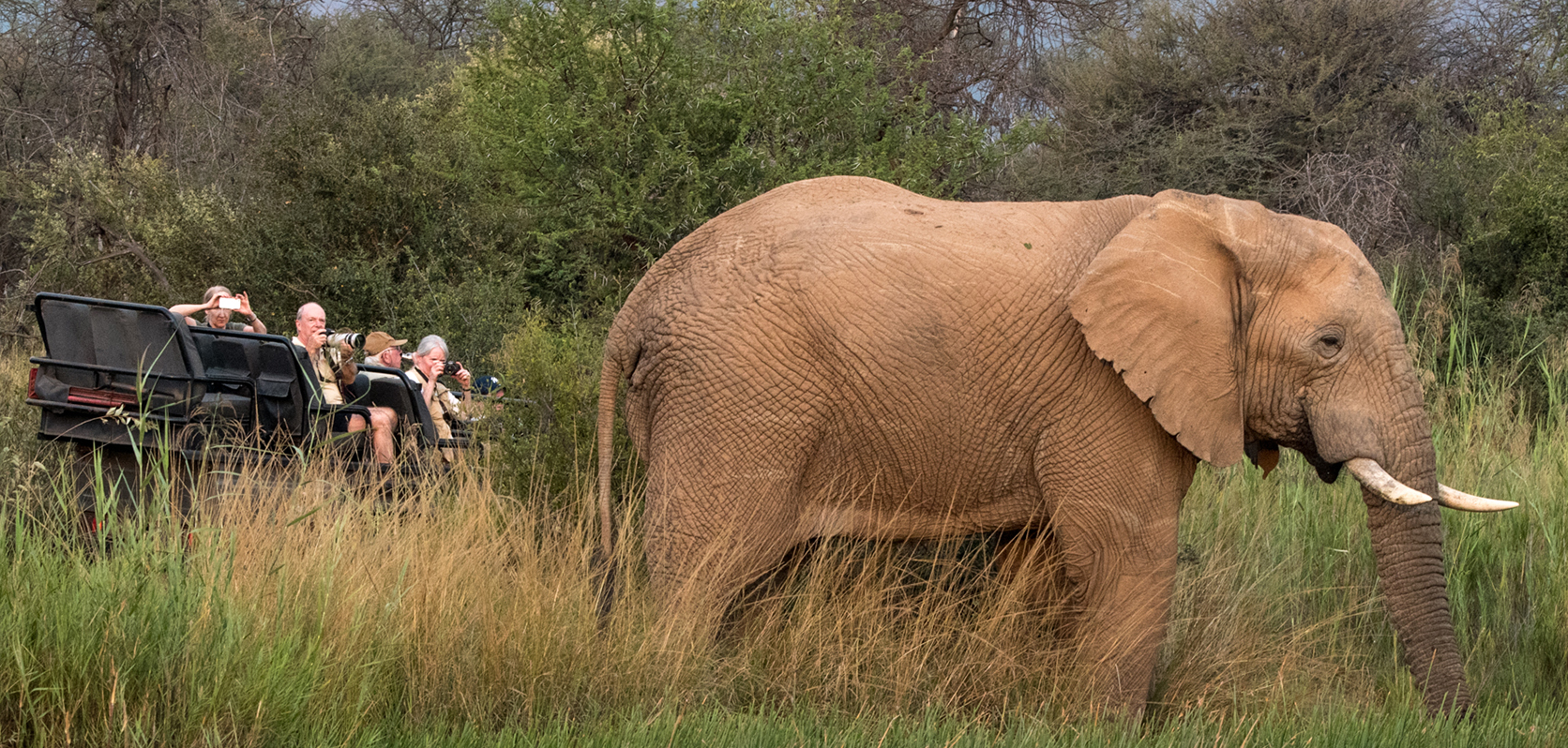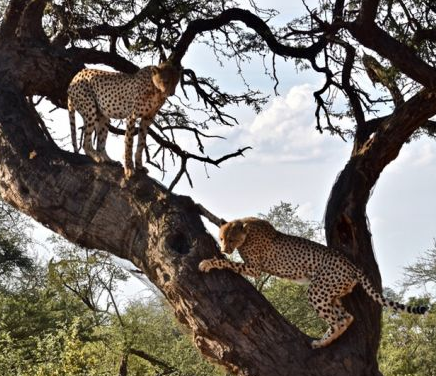 Day 5 (Additional add-on)
The last game drive and breakfast before we tackle the longest day of travel. (6 hrs) We wind our way back through Pretoria and Johannesburg to a very small town Waterval Boven. (Participants off only the first half of the retreat can now be dropped at Johannesburg for the flight back home.)  Overnighting at Shamrock Arms we'll listen to the trains been shunted in the yard and enjoy a great glass of wine at the fire.

Day 6
The stone circles of the area are one of the greatest mysteries of the cultural world, few people are aware that Southern Africa is the home of the largest concentration of ancient ruins found anywhere on Earth – dating back over 200,000 years. This is the staggering discovery made by scientist and explorer Michael Tellinger in 2008. Since then, thousands of people from all over the world have visited the ruins and museums, and the interest is growing rapidly as people are discovering the mysteriously vanished civilisations that are forcing us to rewrite our history books. Entertained by Michael Tellinger and his stories will give you an aspect of culture never thought of.
Dinner with Michael around the African fire.

Day 7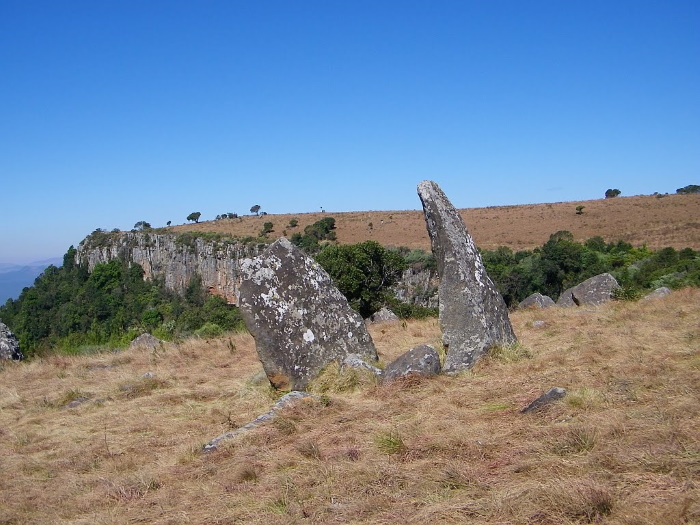 Adam's Calendar is most likely the most significant and oldest archaeological site in South Africa and possibly the world. It is the oldest working example of a sun calendar. This site is known by African Shamans as "Inzalo Yi'langa" or "Birthplace of the Sun", where humanity was created by the gods. Sacred ceremonies were held at this site for thousands of years that ended sometime in the 1950s. It is aligned with Great Zimbabwe and the Giza Pyramids along 31deg East. The current estimate of age is around 250,000 years old or more – close to the accepted origins of humankind.
After lunch, we bid Michael goodbye and find the way to the Kruger national park for  2 nights in this great piece of nature. The main Lukimbi Safari Lodge building welcomes you with its sweeping staircase and artistic fireplace with creatively engraved animals. Our tasteful lounge overlooks the Lwakahle River where animals often come to drink, and the bar nearby has an award-winning wine list and cellar. No detail has been omitted in our unusual African boma, with a favourite fire-lit venue. We also move our tables around in and outside our elegant restaurant and on our stunning deck, so you can enjoy different views on different days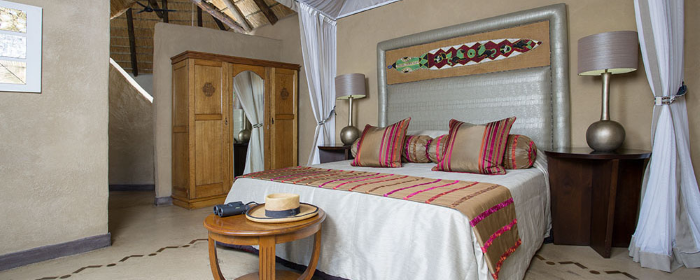 Day 8 
Explore Kruger on an early morning game drive with a bushwalk or some, one on one coaching time, with Tanya 
Day 9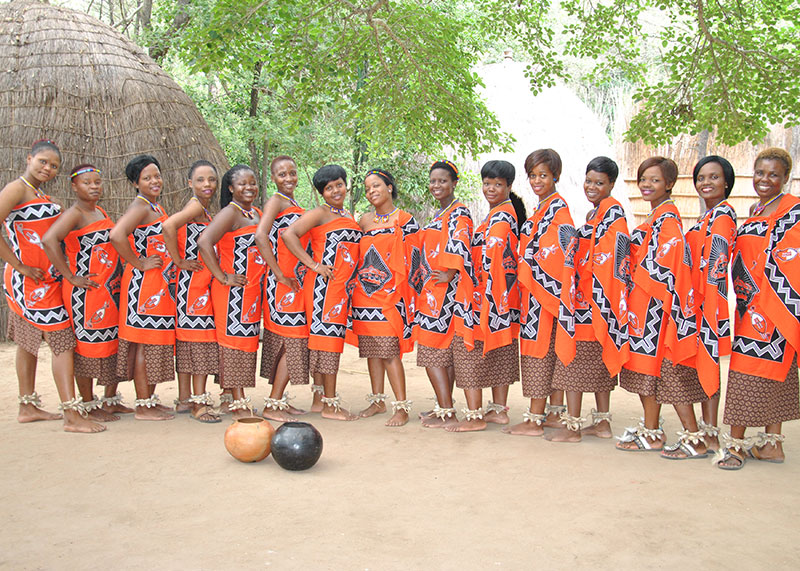 Returning to Johannesburg today with some exciting activities on the way. The journey first visits the Swazi culture at Matsamo and recognise the colourful and vibrant culture in Africa.
Arriving in the  afternoon in Johannesburg so departure flights can be met in the evening 
Depending on flight times there is some shopping time or just relaxing before departing to the airport for your journey home 
End of tour 
 Immersive Cultural Conference

| Day | Description  | Timing  |
| --- | --- | --- |
| Day 2 | Move from Johannesburg, interacting with elephants, evening Game drive | all-day |
| Day 3 | TBC | AM |
| Day 4 | TBC | PM |
| Day 5 | The conclusion to the conference and Transfer back to Johannesburg | AM |
|   |   |   |
Tour Details
This tour has been designed for specific people that want to learn from the best and experience the cultural diversity for oneself while taking in an awesome safari. The program has been split into 3 portions to accommodate accessibility.
Immersive Cultural Conference dates are set for xxxxxxxx to xxxxxxxxx.(first semester of 2020)
Dates will be finalised with Tanya Finnie who will be coordinating participants in the Retreat 
Arrival

Arrival day 1 with Soweto and Lesedi 

 Immersive Cultural Conference

Day 2 is the start of the main Conference and all participants need to have arrived the previous day.
Day 3 to and including Day 4 is the main Cnference ,Participants want to depart will be transferred to the airport on Day 5.
A separate program will be set out for retreat activities 

Safari add-on 

The Safari add-on starts on Day 5 and will complete in Johannesburg on Day 9
Immersive Cultural Conference costing (ZAR)

| | | | |
| --- | --- | --- | --- |
| Package | Description | Per Person Sharing | Single Supplement |
|   |   |   |   |

The Immersive Cultural Conference includes 
All accommodation on full board basis (BBLD) in 5 stars, unless otherwise stated.
All travel in luxury air-conditioned vehicles to suit group size.
All entrance fees, conservation fees, and activity fees.
All Game drives will be suitable open game drive vehicles.
Tour will start and end in Johannesburg at OR Tambo airport 
A minimum group size of 6 participants is required, and Maximum 16 participants.
Rates are fixed and will not change for the offering as promoted. 
Staff gratuities 
Four full sessions with Tanya Finnie and having her undivided attention for the whole retreat.
The Immersive Cultural Conference excludes 
Excludes international flight to and from Johannesburg South Africa 
Visa cost to South Africa 
Personal costs and drinks