Welcome to Maropeng and the Cradle of Humankind World Heritage Site. Maropeng means "returning to the place of origin"in Setswana, the main indigenous language in this area of South Africa. The Cradle of Humankind is an easy drive of about an hour from Johannesburg or Pretoria. Our ancestors have lived in this area for more than 3-million years. By coming here, you are coming to the birthplace of humanity. Welcome home!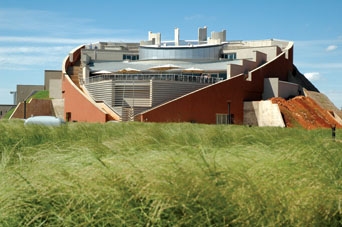 This full-day tour will take you to both Sterkfontein Caves and Maropeng , the visitor centre of The Cradle of Humankind.The famous Sterkfontein caves are found in a dolomite hill in the Isaac Stegman nature Reserve and is declared a national Monument
You'll start at the newly opened 260 m² exhibition. This scientific exhibition consists of four large show cases which include life like models of hominids, a sabre tooth cat, a reconstruction of a mined cave vs. a pristine cave, cave formations and geologies, early life forms, fossils in general (mammals and homo), specific finds (like Mrs. Ples, Taung Child, Little Foot), details of fossilization, paleo botany and landscapes..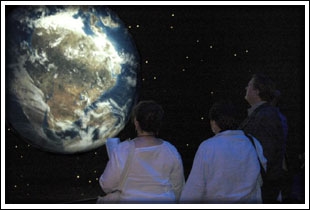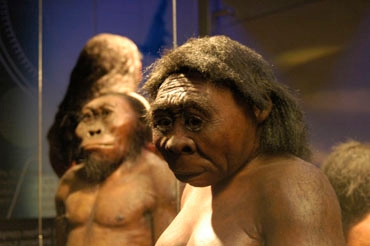 To catch your breath we have a light lunch on the balcony at Sterkfontein before we travel a short distance to Maropeng
Maropeng at the Cradle of Humankind is not only part of our national pride, but to the world, it denotes the universal relevance of the Cradle of Humankind as the ancestral home of all, no matter what colour, culture or creed. After all we share 99.9% of our DNA.
From the minute you arrive at the car park, the journey of discovery starts. The iconic architecture and layout of the site sets the scene as the huge mound of the Tumulus (an ancient burial ground) comes into view. From there on it's one thrilling experience after another as the secret to our ancestry is revealed.
Duration
Total Distance
Departure Times
Notes
6-7hrs
160km
09:00
Entrance Included