This house, in the residential neighbourhood of Orchards in Johannesburg,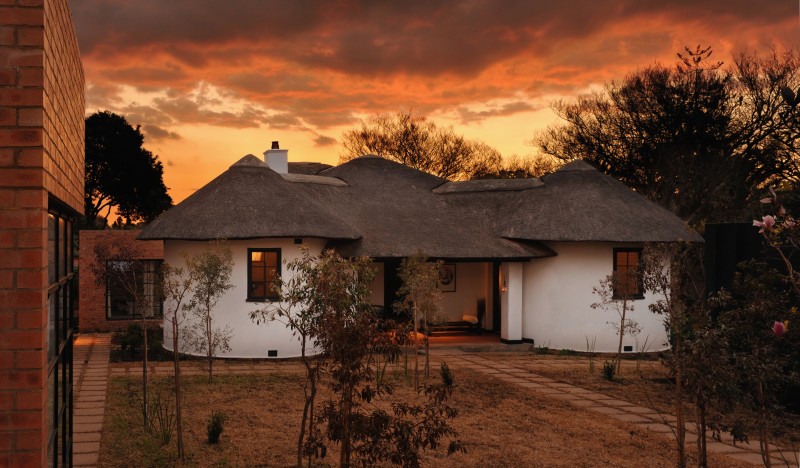 was the home of Mohandas Gandhi from 1908 to 1909. Within these walls, the future Mahatma created and developed his philosophy of passive resistance: Satyagraha in sanskrit. A pacifist method of protest that he employed in India to lead the country to independence.
The house was built in 1907 by Gandhi's close friend, the German architect Hermann Kallenbach, and today it begins a new life.  A museum retracing Gandhi's experiences in South Africa and particularly those that he shared here with his friend Kallenbach is installed in the very heart of the house. In this way, a peaceful and meditative atmosphere channelling Gandhi's life within these walls inhabits the property.