Melrose House was built in 18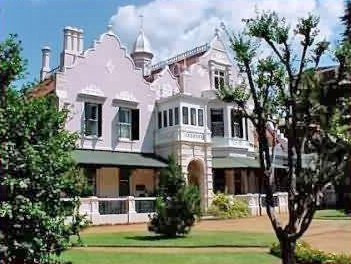 86 by Pretoria businessman George Jesse Heys. During the Anglo Boer War (1899 - 1902) the Melrose House was requisitioned by Lord Roberts as the headquarters for the British military, shortly after invading Pretoria in 1899. The Peace Treaty of Vereeniging was signed at Melrose House on 31 May 1902, thus ending the war.
The Victorian-style home is ornately decorated with lavish carpeting, stained glass windows, and decorative ceiling panels.
Duration
Total Distance
Departure Times
Notes
4hrs
150km
Between 09:00&14:00
Entrance fees Included