African Timeout will speed you away for a half-day with a quick overview of Johannesburg and Soweto to give our guests a taste of the cosmopolitan structure with a very diverse history of our city "Jozi"
This tour will take you through the heart of Johannesburg on a fact finding tour of this unique city with a relative short history. Only established in 1886 and only due to the the largest ever discovery of gold in the world,Johannesburg tells a story of wealth and poverty , of people from all walks of life coming to find wealth.
The marvel of Johannesburg is that now it is a Provincial capital and hosts the highest Court in the land .Passing  Constitutional Hill with "the Fort" the "Woman's Jail"and the notorious Number 4 we appreciate the new found South Africa after seeing the new Court Building with its theme "Justice under a tree"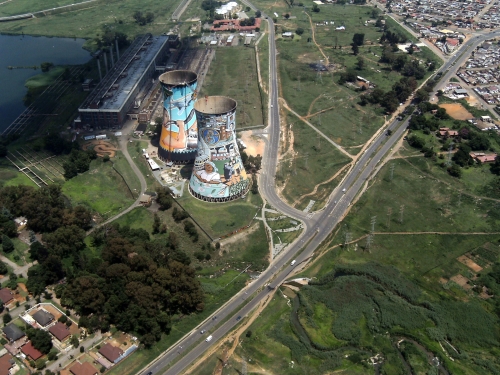 Soweto, City Within a City .Travel to Soweto, a sprawling metropolis, one of the most famous settlements in Africa where the history of South Africa was written on the streets, in the schools and the shebeens.A drive through of Soweto with a visit to the Mandela House museum 
Duration
Total Distance
Departure Times
Notes
4hrs
150km
Between 09:00&14:00
Entrance fees Included